VETRESKA CHERRY CERAMIC PET BOWL
Spend

$100.00

to

FREE SHIPPING
Make mealtime a great time with our Cherry Ceramic Bowl, which is perfect for mixing or sharing food. Moreover, it also comes with a placemat to reduce mess. Our ceramic bowl is also environmentally friendly and fired at high temperatures to protect your cat's health while also preventing water absorption and making it easier to clean.


Please Note:

Since all bowls are handmade, there may be some differences in shape, size, and small details e.g., small bubbles. However, rest assured, each one is perfectly safe for your cat!

FACTS FOR FELINES & CANNINES

🍒【CERAMIC CHERRY DESIGN】Our beautiful and vivid cherry design comes to life in this strong ceramic bowl.
🍒【ERGONOMIC & SAFE】The shallow, wide, and tilted structure of the bowl helps with ease of eating (avoiding sore bumps), discomfort (in their neck and spine), and digestion for your pet. Avoid unnecessary problems with our well thought-out and designed food bowl.
🍒【MULTI-PURPOSE】The bowls can be used for cats and dogs, as well as hold dry/wet food and/or water at the same time. You can mix and match as per your pet's specific needs.
🍒【ANTI SLIP】We include a handy PU mat to ensure stability for your pet during mealtime. Keep your floor clean, and your pet happy during mealtime!
🍒【EASY TO CLEAN】This bowl is microwave and dishwasher safe for extra convenience & ease of cleaning.

BASIC INFO

Contains: 1 Cherry Ceramic Pet Bowl + placemat
Color: Red & Green
Material: Ceramic, PU
Product Size: 10*7.9*3 inch (L*W*H)
Net Weight: 1.5±5% lbs.
Carton Size: 18.7*12.1*20.7 inch (L*W*H)
Carton Weight: 17.2 lbs.
View full details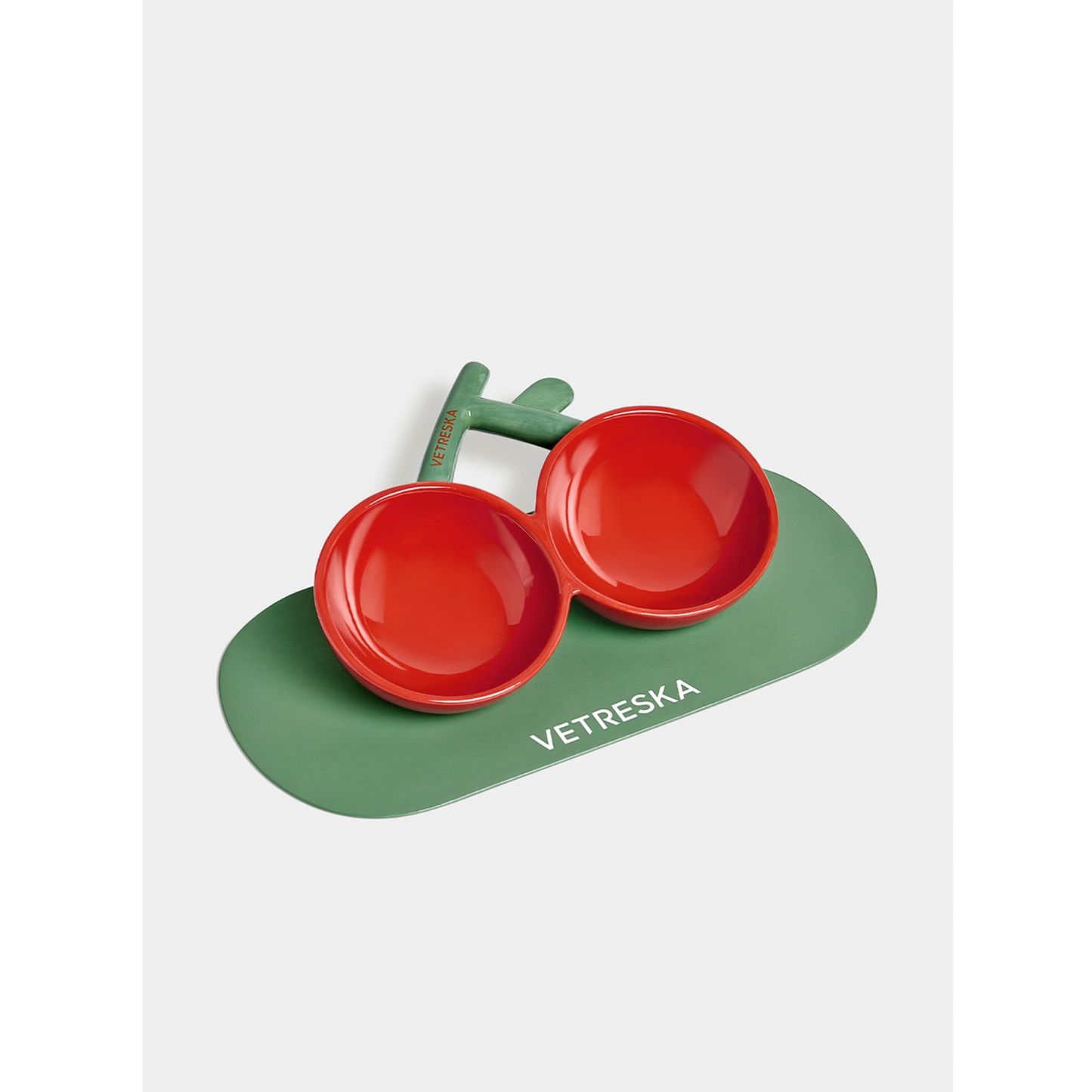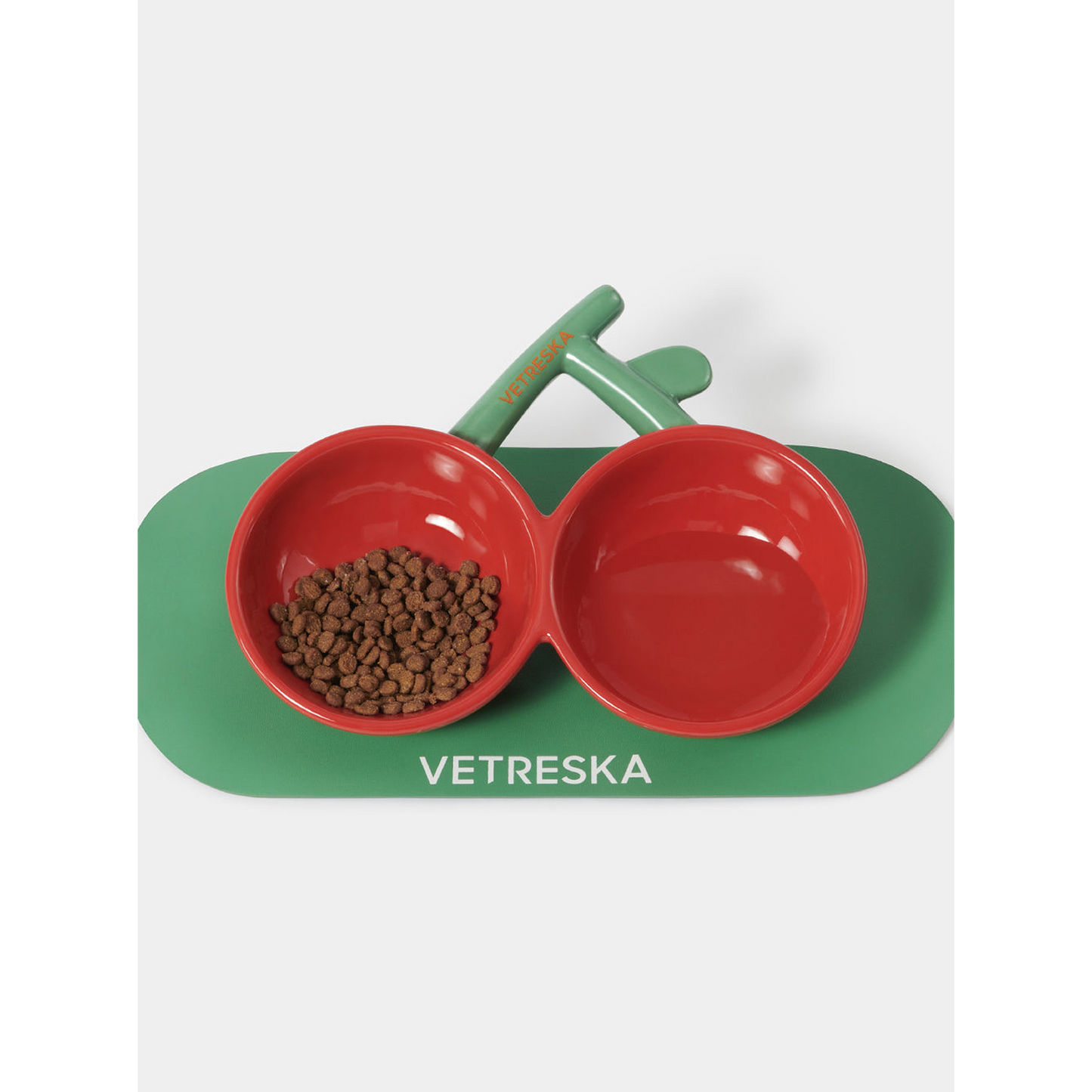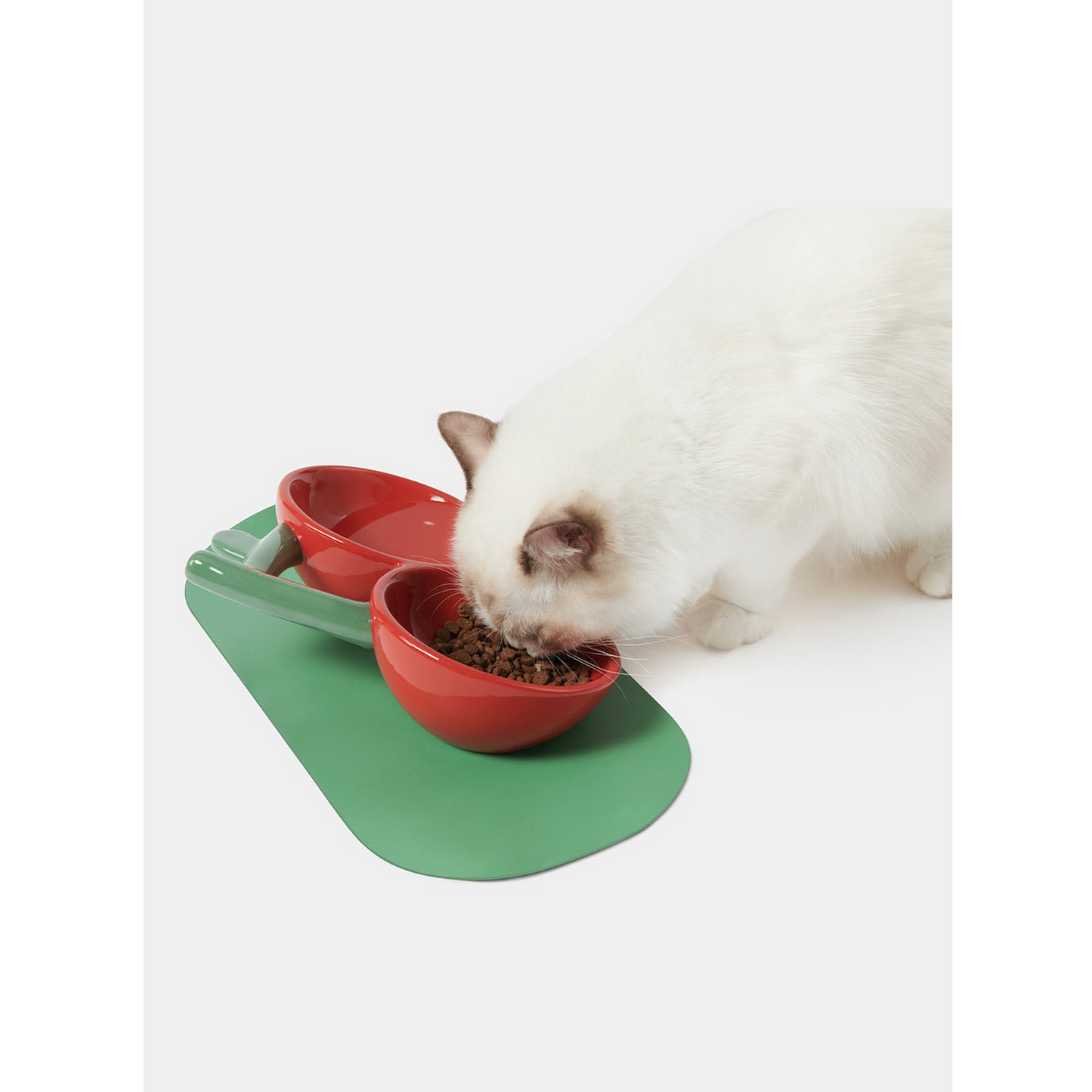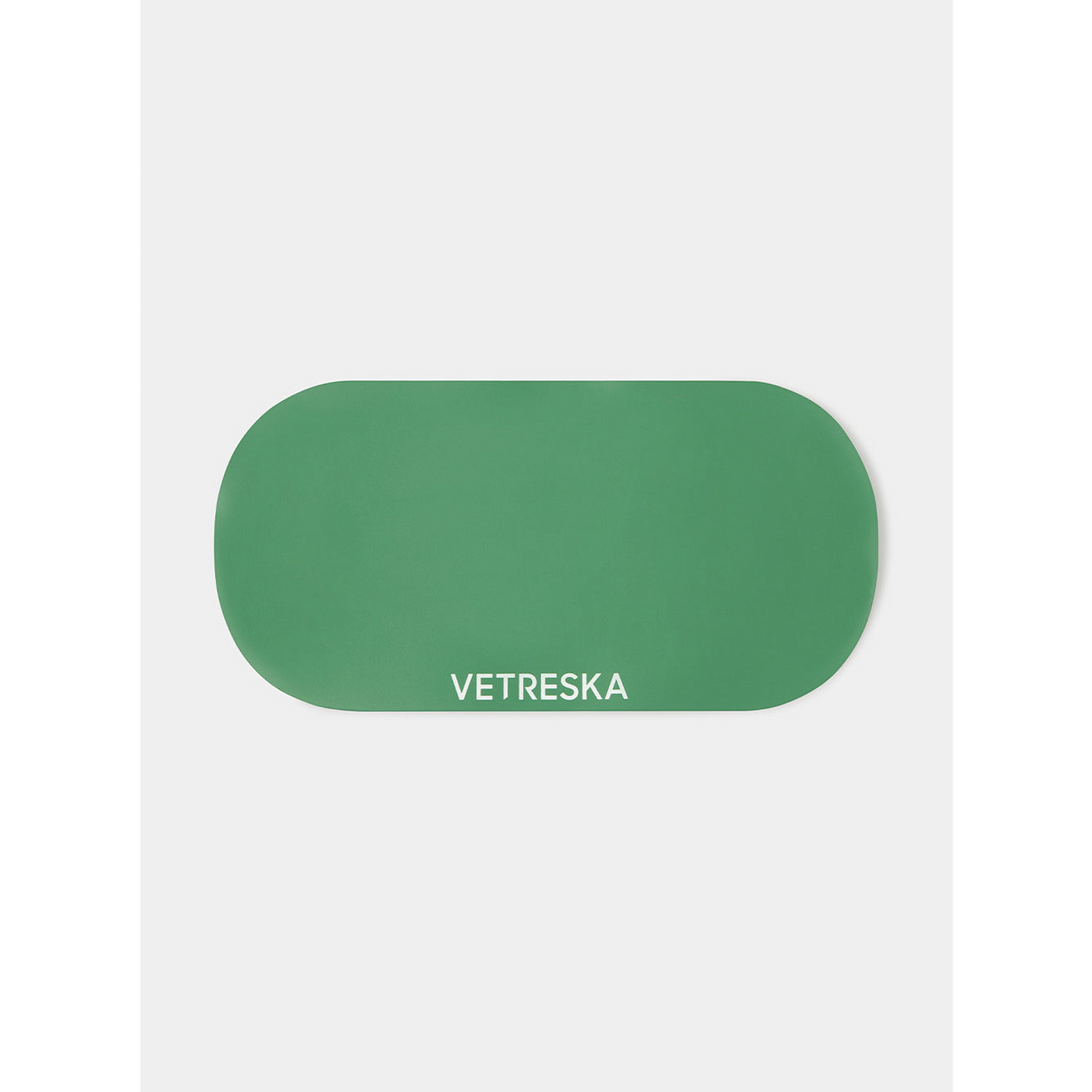 VETRESKA CHERRY CERAMIC PET BOWL
SUBHEADING
Recently viewed products